J.Watumull Sadhubella Girls College started its pious journey with the blessings of Acharya Swami Ganeshdashji Maharaj, the founder of Sadhubella Education Society. He believes that
"The need of the time is to nourish the students for all-round personality development much beyond academic excellence. The weaker female section neglected by the Indian Society since centuries"
The kind heart of Swamiji and inspired him to start the educational institute exclusively for girls on a piece of land measuring 02 Acres in the congested city of Ulhasnagar.
This college made a humble beginning in the academic year 1994 with only 38 students, a single department. It is the only girl's college in the Mumbai Central sub-urban area which includes Thane, Kalyan, Ulhasnagar, Ambernath, Dombivali, Bhivandi, Murbad and Shahapur talukas. Though initially it was on non grant basis, since 1998-99 B.Com programme came under Grant-in-Aid.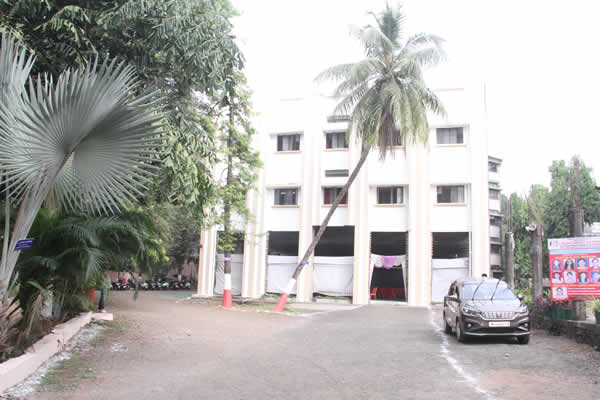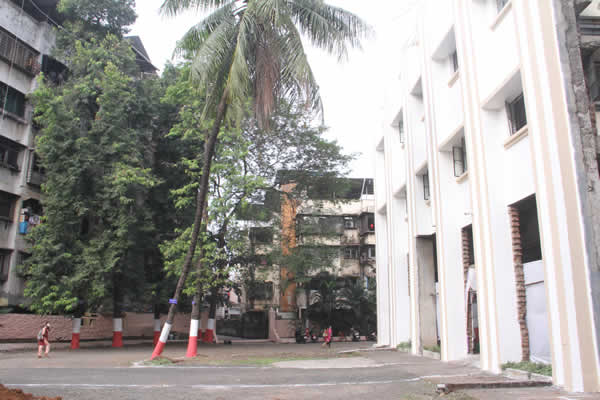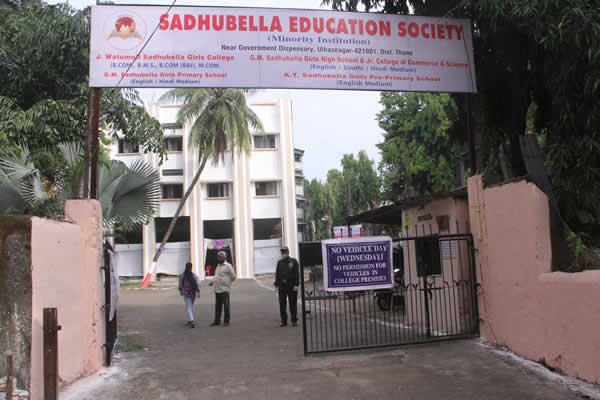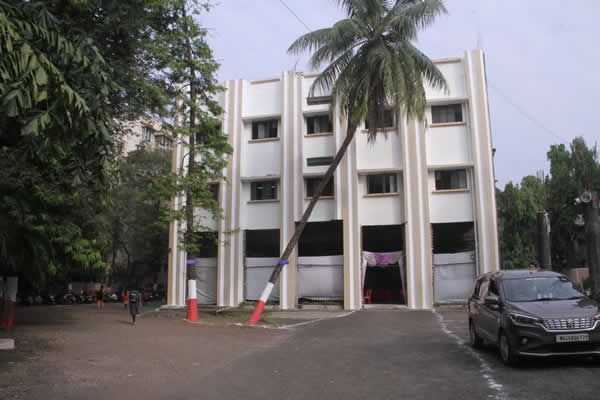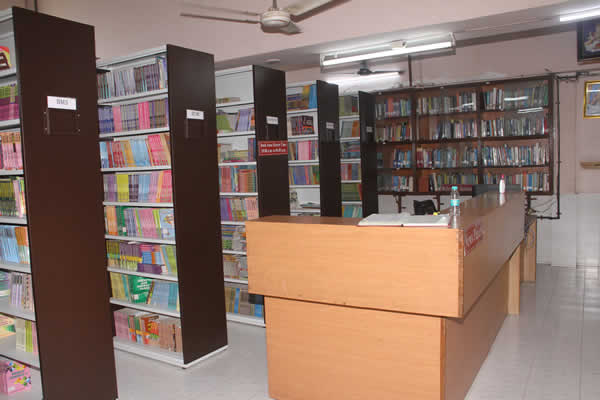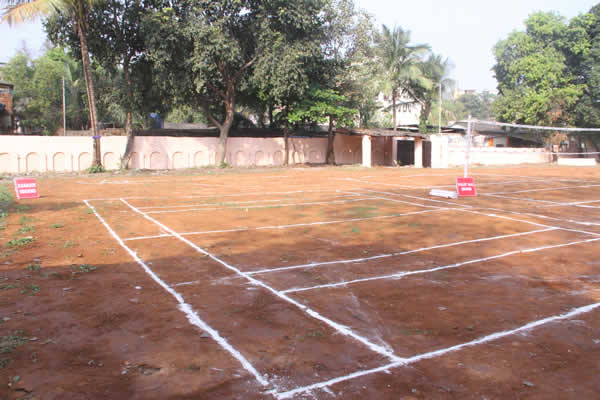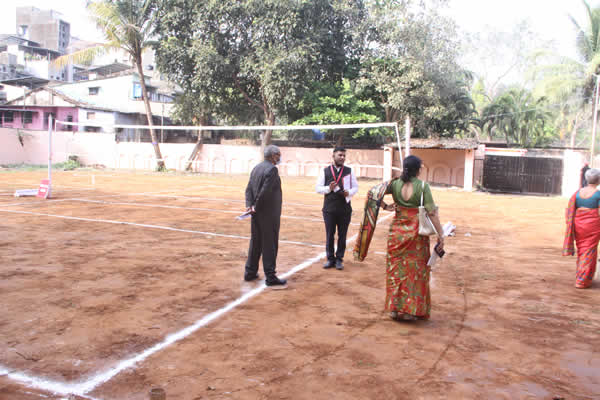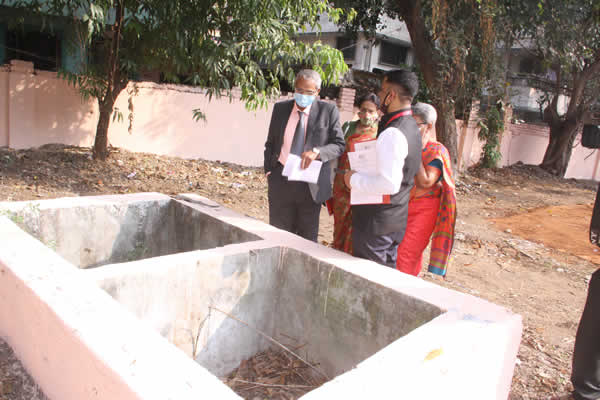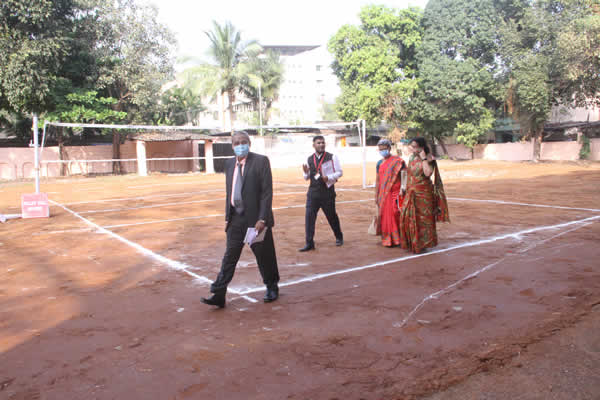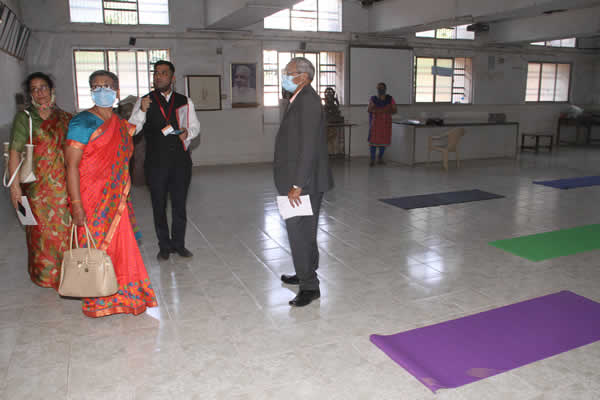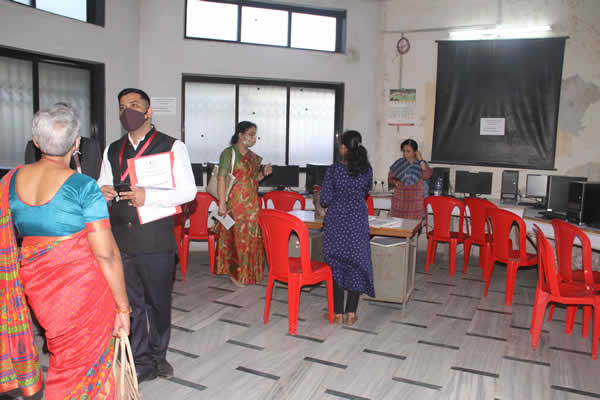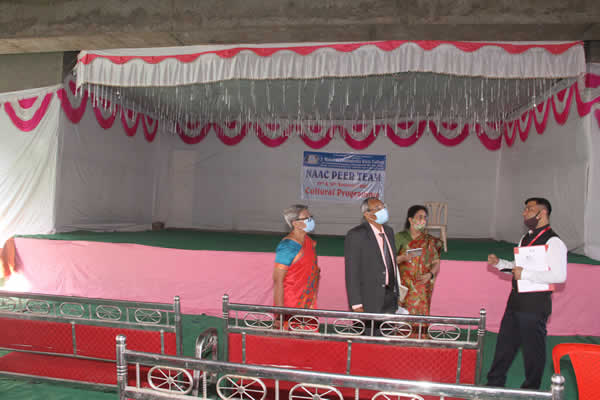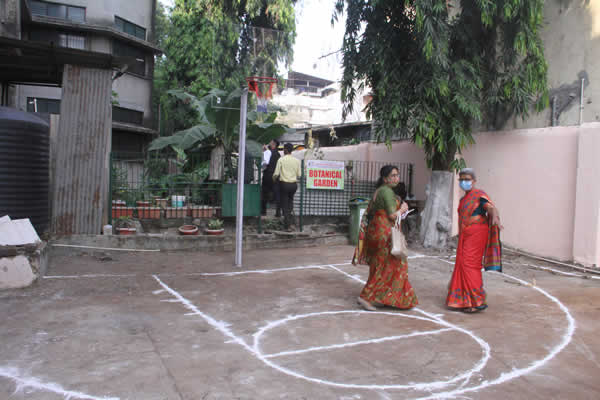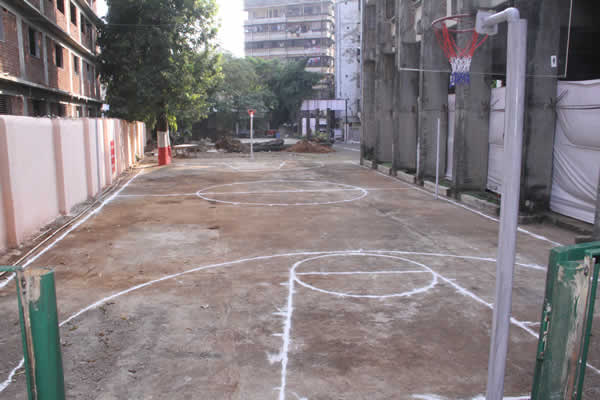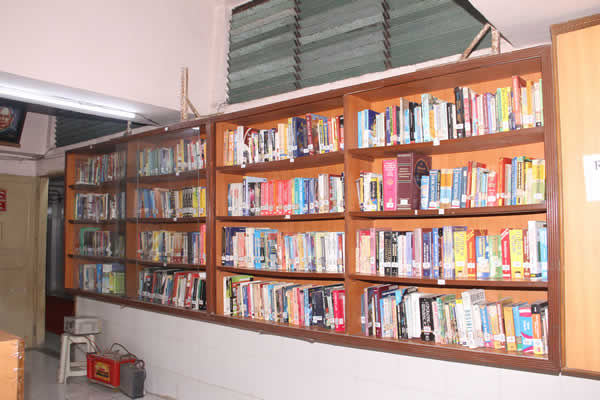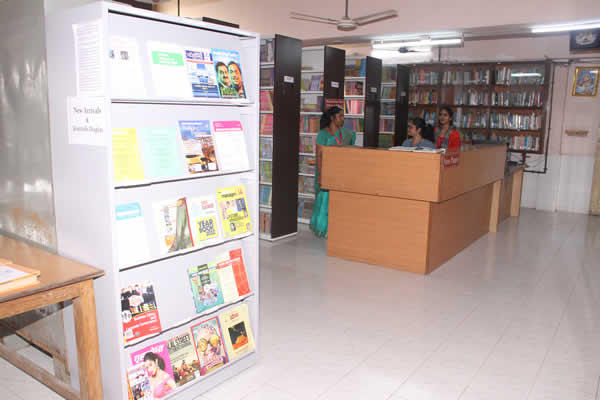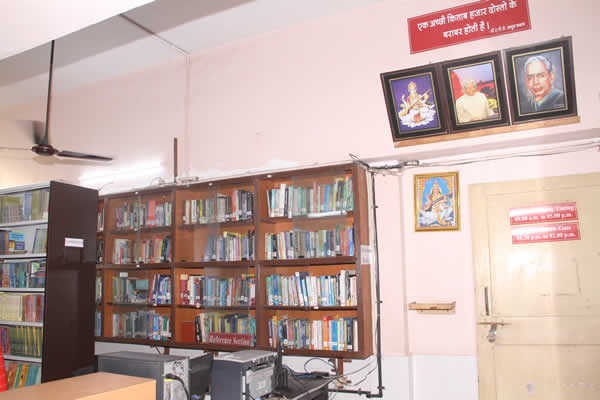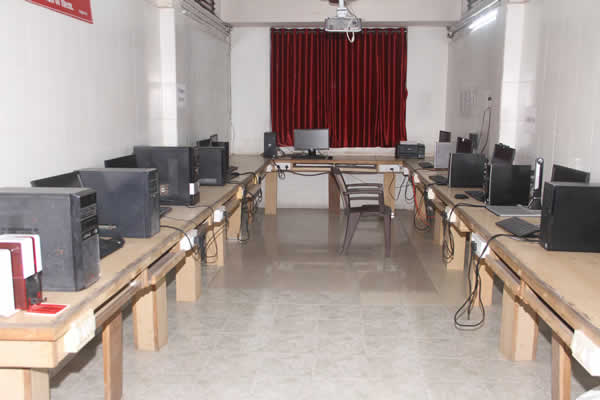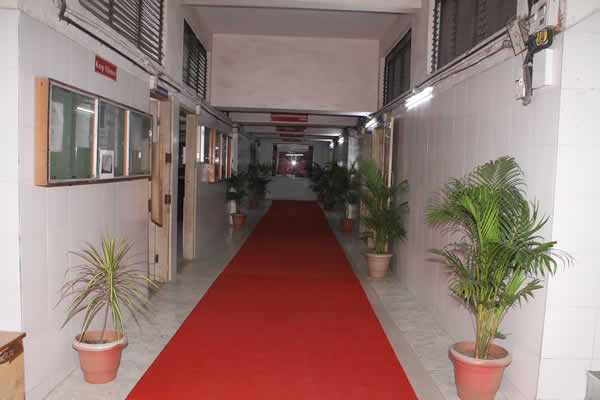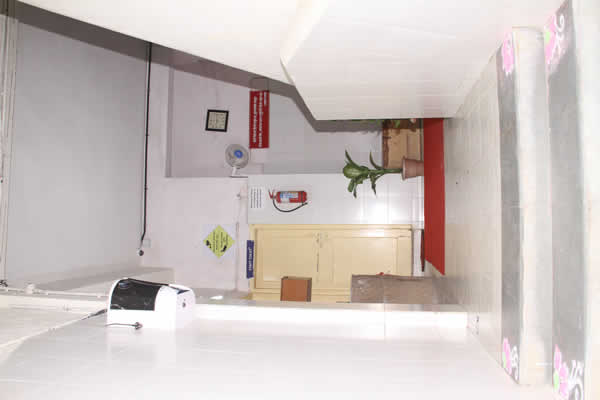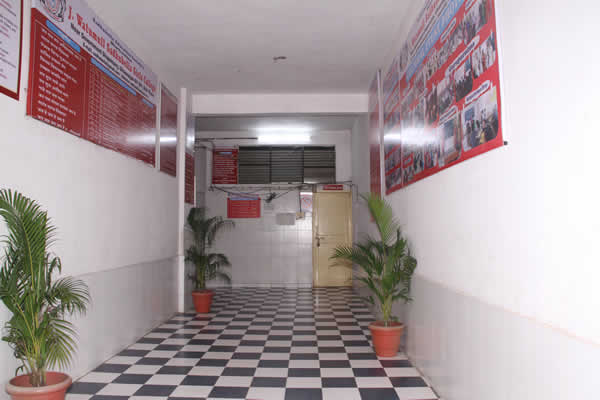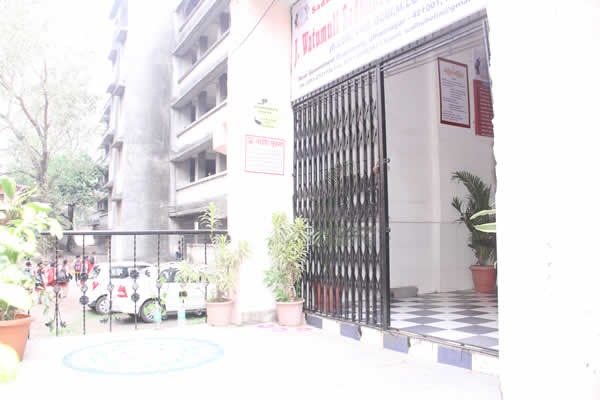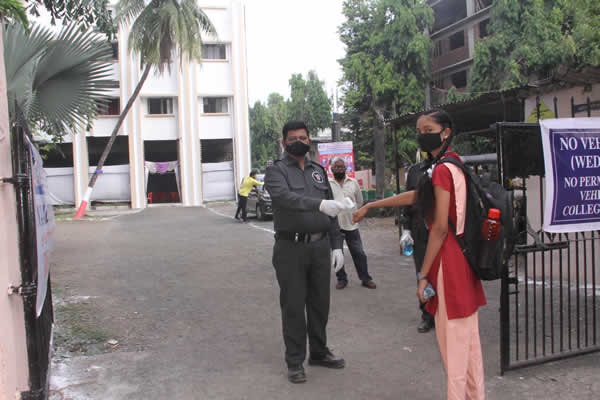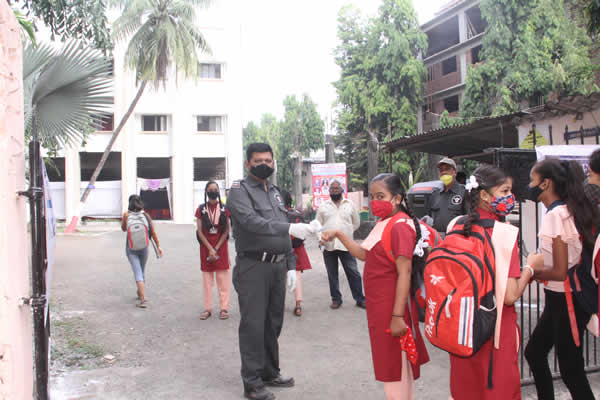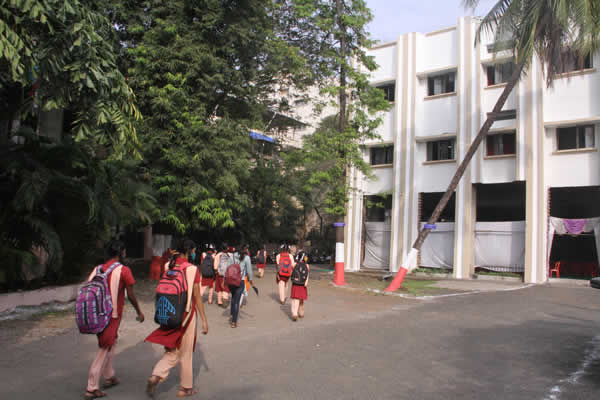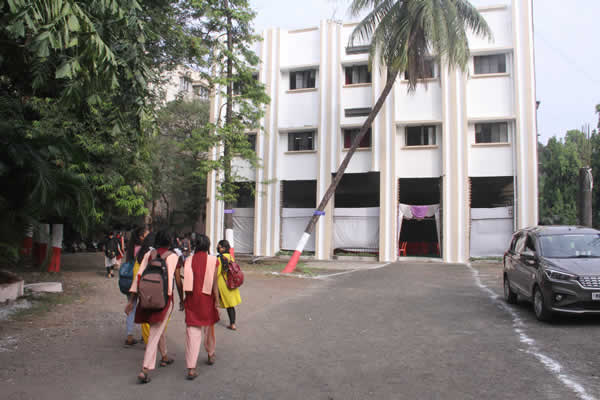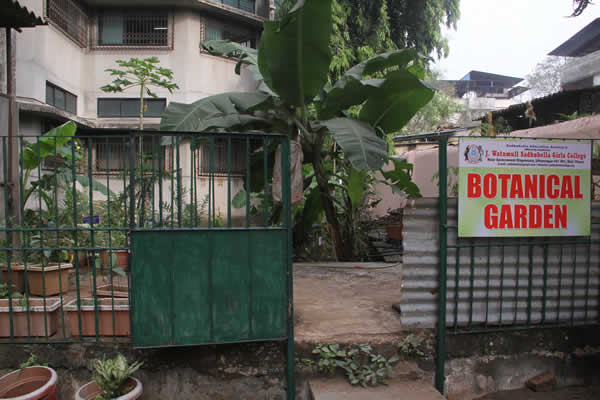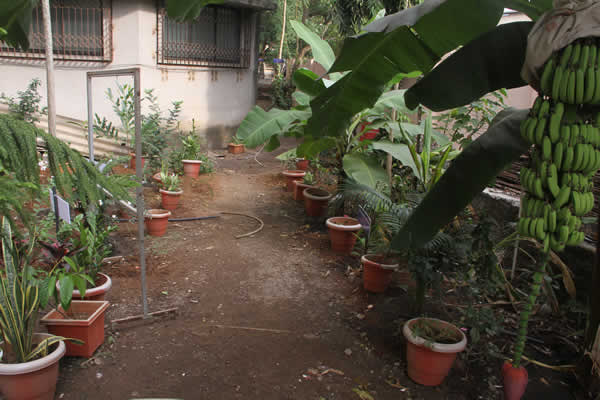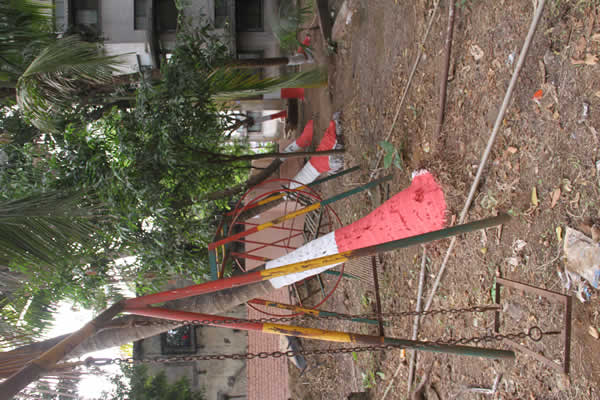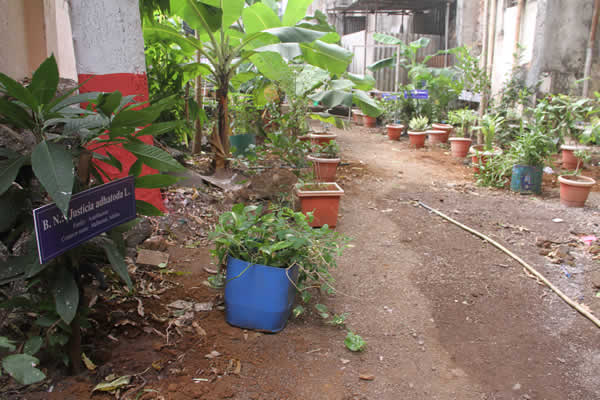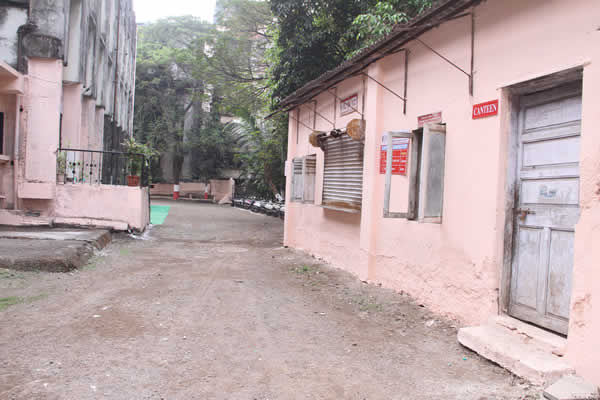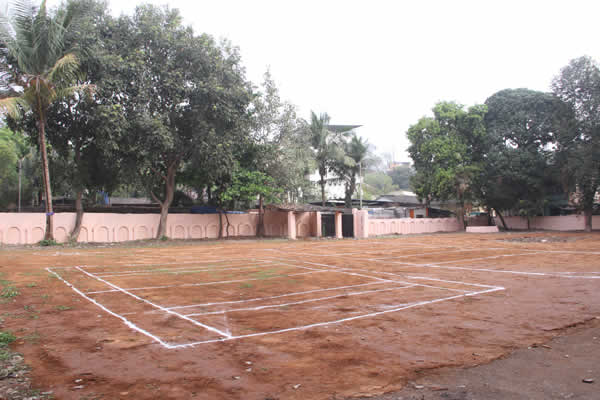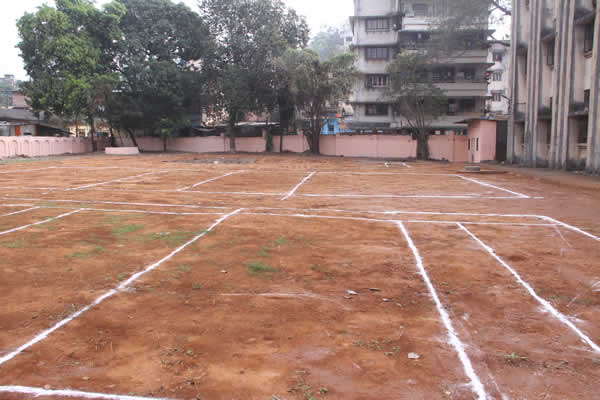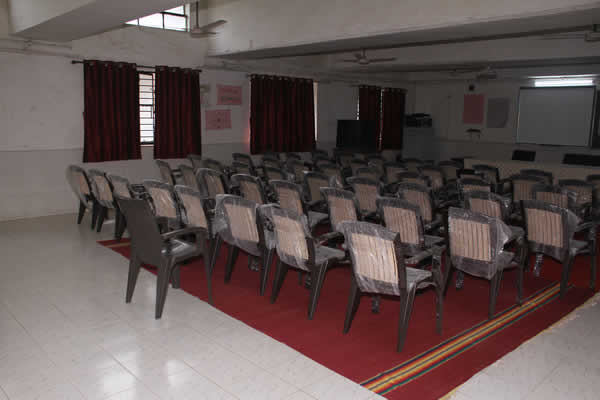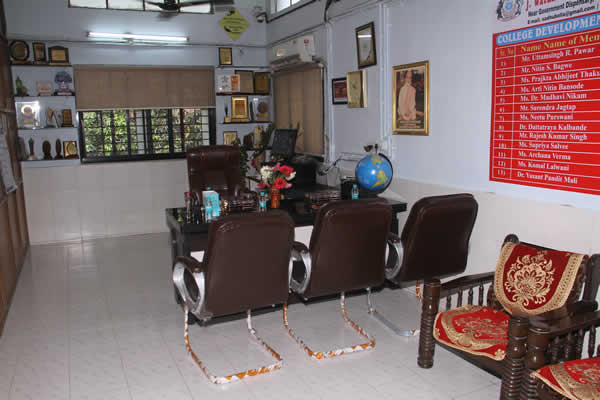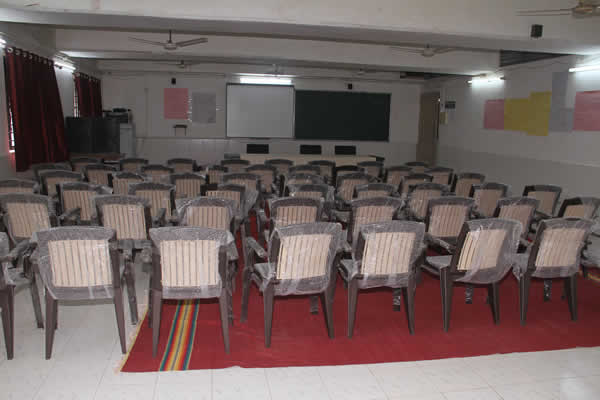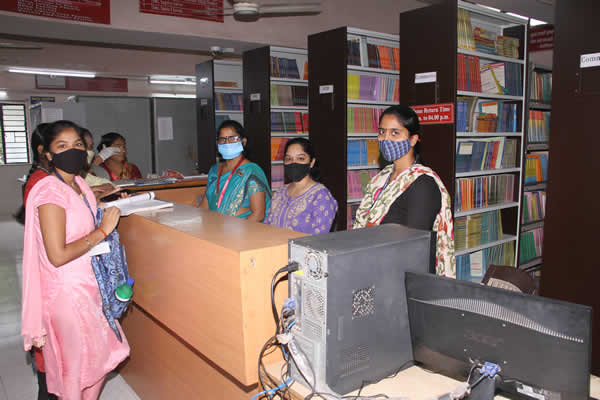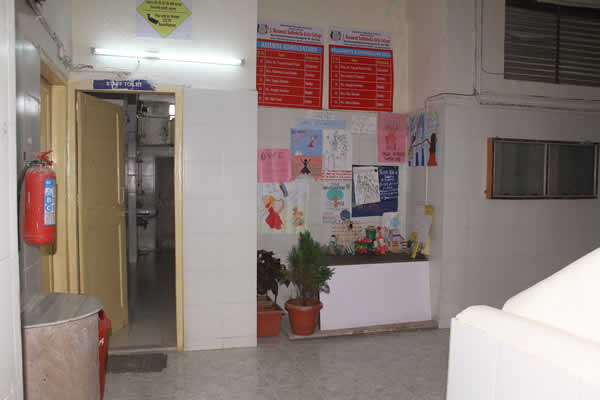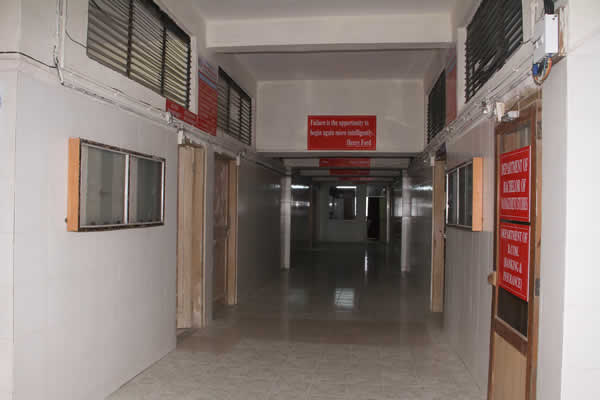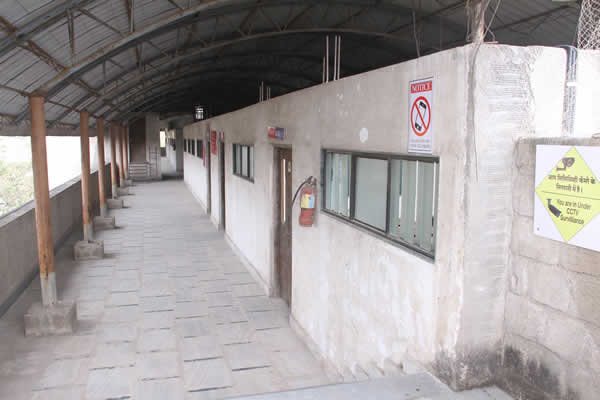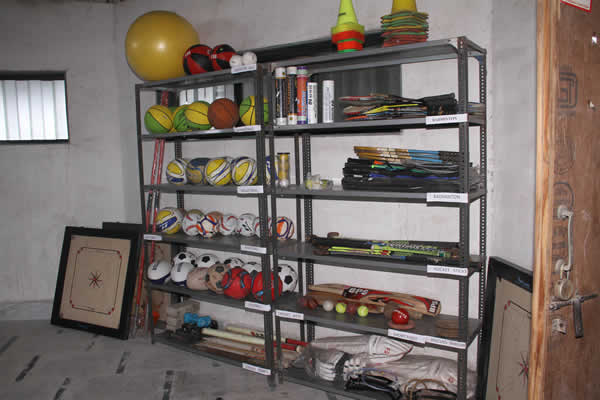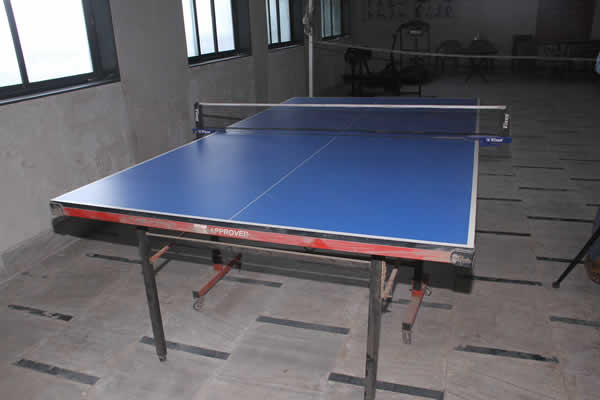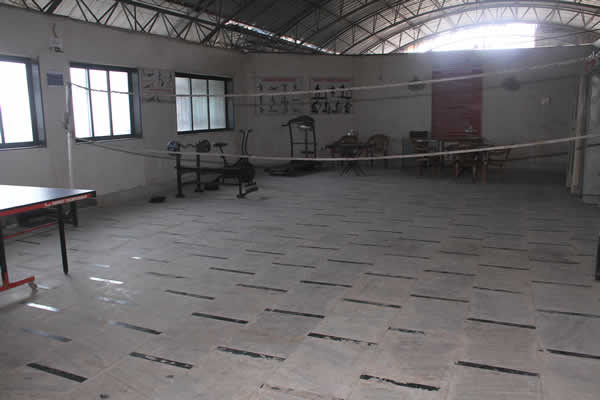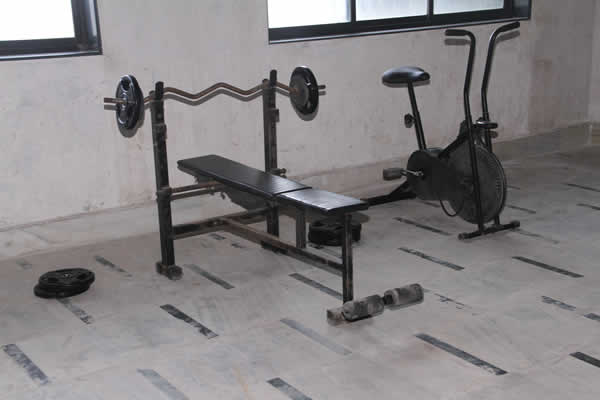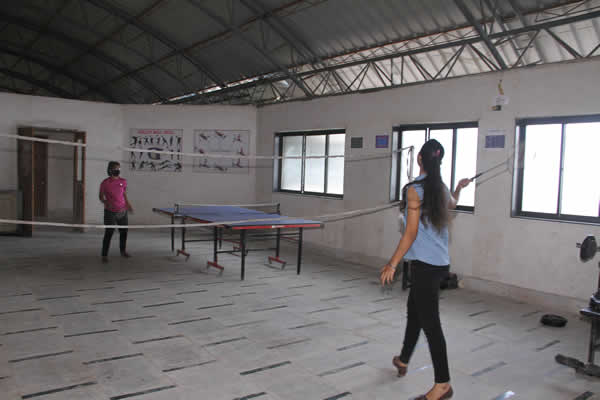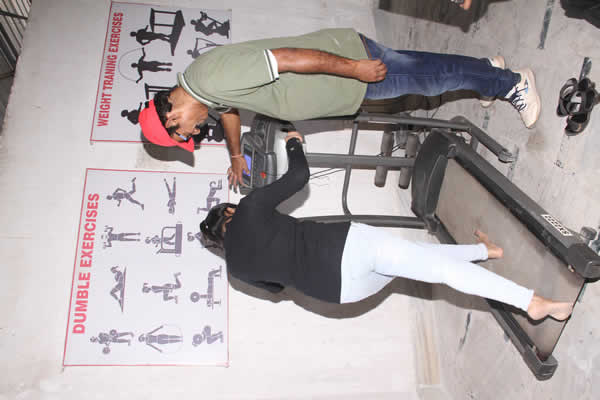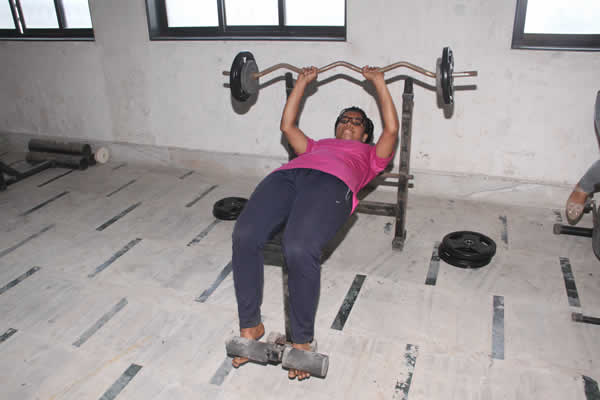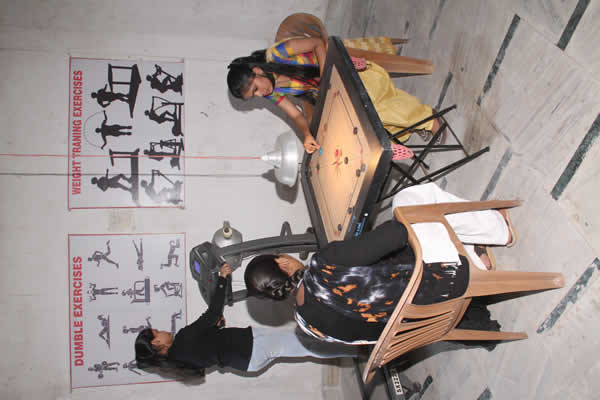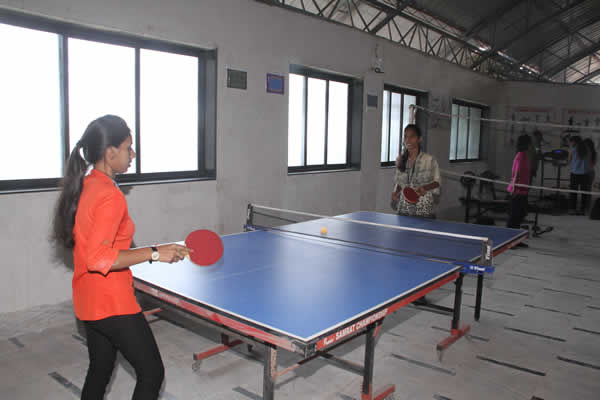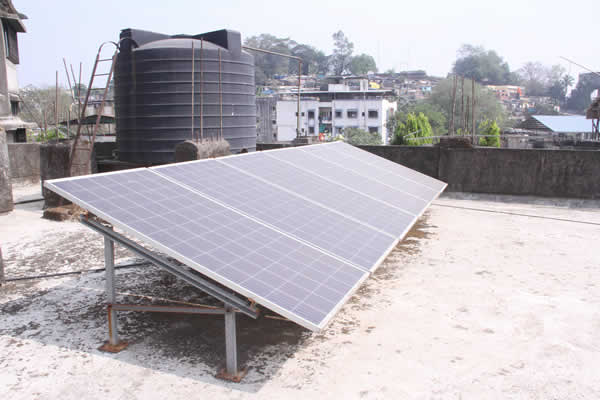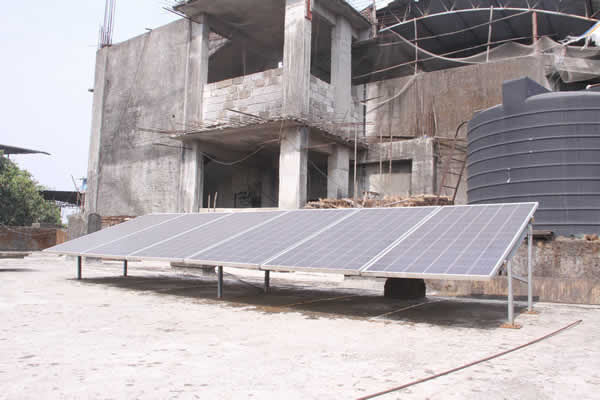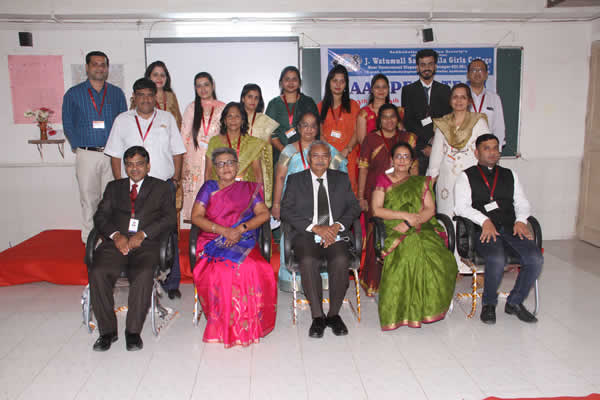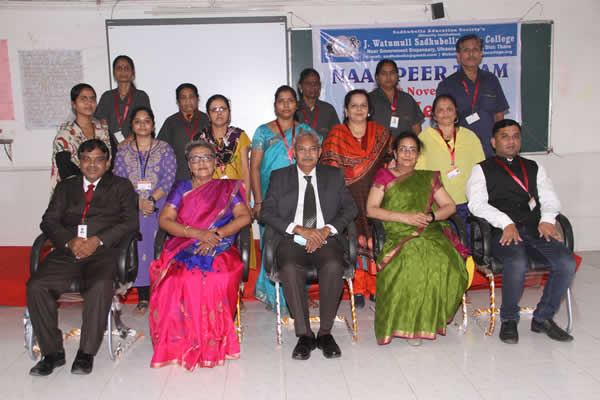 The College was re-accredited in 2021 by NAAC and Awarded B+ Grade with CGPA 2.67. Due to globalization and active participation of women in every field, a new professional course- Bachelor of Management Studies (BMS) was introduced in the academic year 2004-05 and subsequently another course- Bachelor of Commerce in Banking and Insurance (BCBI) was introduced in 2006-07. Both courses are on non-grant basis with a maximum intake of 60 students each. As large number of students intends to take admission for PG course in commerce in 2011-12 M.Com (Accountancy) programme was started.
In May 2013, The Government of Maharashtra conferred the "Minority Status" to this institution to encourage Sindhi Speaking Girls students to enroll themselves for different courses and in 2017-18 the University of Mumbai granted permanent affiliation to this college.
At present 734 students have been imparted educations by this institution with 14 faculty members and a Librarian.
The College has achieved academic excellence in a very short span of time. The students have proved themselves in academic field, sports & cultural activities. The faculties of the College strive hard for the overall development of the students and make them better human beings to face the challenges of the Life.
This institution expects all types of support and encouragement from every corner of the Society to fulfill the dreams of Swamiji to bring the College on global arena.
We are in the process for carrying out may more upgrades, which will be done in a phased manner to benefit the College. The Society has made considerable developments in a short span of time, because of support from staff, parents, students and citizens of Ulhasnagar.